By Justin Murphy
March 19, 2010
On March 2nd, Dowling College's Performing Arts Center played host to its second of three play readings. All three of the plays read were from the fall semester's playwriting class, which was taught by the host of the event, Dr. Kim Poppiti. The play, entitled Into the Ocean, was written by Dowling student Jolie Mohn. The play was about a girl named Samantha who stowed away on a boat with the intent of committing suicide. A boy named Matt on the boat comes to converse with her and get her to open up about why she's doing what she's doing.
By Justin Murphy
March 19, 2010

Image courtesy scardia.net
In November 2000, the original Pokemon Gold and Silver were released in the US and were a huge hit. They still remain as such today. Some refer to them as the only true sequels to the original Red and Blue. So when Red and Blue were remade as FireRed and LeafGreen, people wondered when Gold and Silver would be remade. This was Nintendo's answer.
By Marc Rosen
March 16, 2010
The Long Island Autism Examiner, in cooperation with Local Gems Poetry Press and the Long Island Poetry Examiner, is now taking submissions for a new poetry anthology, Perspectives. Read the entire article for more information about how to submit your work.


By Peter Rice
March 14, 2010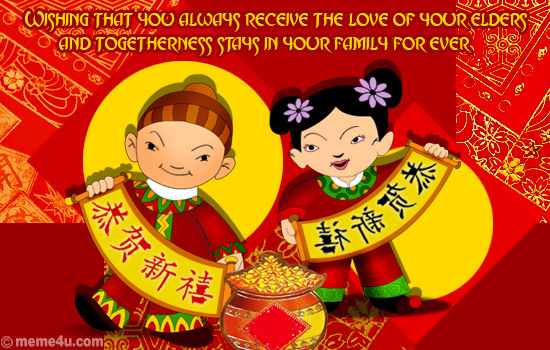 Have you ever wondered about Chinese New Year traditions? If you have, Dr. Guannan Li was the man you would have wanted to see on Wednesday, February 24th. In this History Club sponsored event, Dr. Li addressed a number of Chinese New Year customs. To enhance the experience, those who attended the event were treated to homemade Chinese food and drinks. For those of you who missed this event, here is a brief recap.
By Melissa Vasiliades
March 14, 2010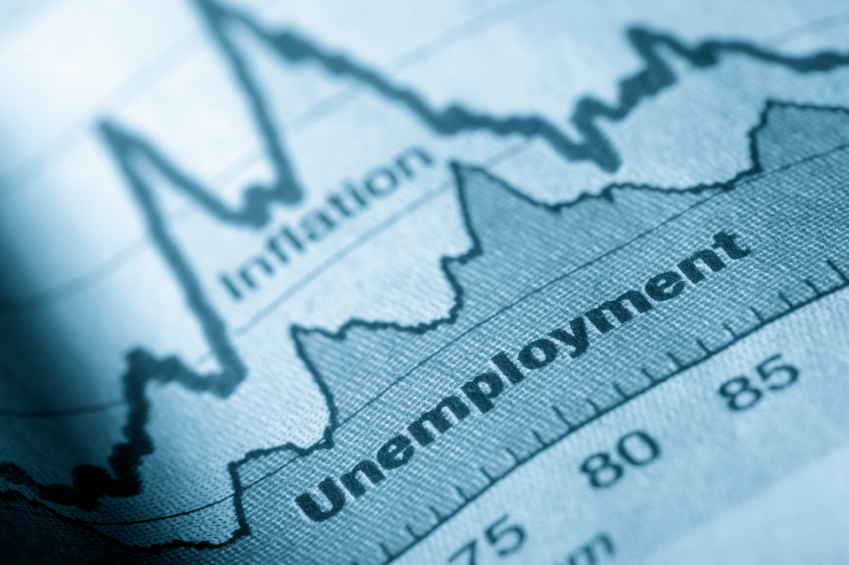 If you find yourself unemployed, here are a few pointers that I have learned the hard way while I was laid-off. Even though the winter is here, do NOT hibernate. Throughout it all, embrace the fact that change is happening. Maybe things are not the way you had planned, but change is good. Throughout my down-time, I consistently tried to get out of my comfort zone and connect with people whom I never met before.
By Alexander Arias
March 14, 2010
"War is a Drug." That is the opening quote of The Hurt Locker. It flashes on the screen, and it's the running theme of the film. The protagonist consumed by this addiction is Staff Sergeant William James (Jeremy Renner). SSG James is a head-strong, chain-smoking, abrasive rebel in a unit that depends on teamwork to survive. Yet, James's rebellious tactics threaten the very lives that he is charged to protect.
By Arthur Cipoletti
March 14, 2010
Beneath the stadium walls of an ancient roman coliseum lie the rugged men – the gladiators. They carry many attributes, such as their sharpened minds and focused weapons. They must have sat there, in cavern-like dormitories, dreaming of either glory or their own righteous death. But what is thought about when the days of stagnancy prolong? Does the glory fade into the candlelit bunks or does the desire to perform burn infinite?


By Justin Murphy
March 12, 2010
On Monday, March 8th, Producer, Reporter, and Actor Michael Morris visited the Writing for Television Class at Dowling College.
By Justin Murphy
March 11, 2010

Cop Out is (an attempt at) a buddy film about two recently suspended NYPD veteran cops: Paul, played by Tracy Morgan, and Jimmy, played by Bruce Willis. Normally in such a cop film, they're suspended or reprimanded 5/8ths of the way into the movie, but this film decided not to delay the inevitable. Jimmy's daughter Ava (played by Michelle Trachtenberg) is getting married, and his wife's new husband (played by cameoing Jason Lee) is threatening to take all the credit for the wedding.
By Dr. James O. Tate
March 7, 2010
When Joe Bonfanti came to Dowling College, I don't precisely remember—it was early in the 1980's, perhaps. And I believe he left in the early 2000's, so he was here for about twenty years. After he left, I tried to lure him back and talked with the Administration about him, but nothing came of it. I lost touch with him, and then last year, I heard that Joe Bonfanti was gone from this world. Since then, there has been no attempt to commemorate his time at the College, as far as I know.
By Dr. Joshua Gidding
March 7, 2010
I sometimes imagine my life from the point of view of a future biographer. . . when the "biographizing impulse" strikes me, it is never in full sentences — or any kind of sentences, for that matter. It comes as a momentary consciousness, the wish for a biographically-shaped pattern guiding the shapeless here-and-now of my daily experience.
By Melissa Theodorakatos
March 5, 2010
By James Browning
March 5, 2010
The world is an orb which swirls with promise before your very eyes. Grasp it in your warm, trembling palms. Be careful not to drop it; the earth survives not shattered histories. Take it with you on the travel through life; and at your last breath, return it on the high pedestal from whence it came. Let it guide you in the journey, but neglect it not. It needs nourishment, too. It seeks attention and magnificent parades. You can bring all this to the world if you just heed my meager plea….
By Kimberly Charles
March 5, 2010
On February 2, 2010, The Drama Club presented its first Annual Jedi Stage Combat Workshop at the PAC Center. The turnout of the event was great; DC students, including myself, had the opportunity to witness and experience Jedi Knight fighting.
By Fred Henning
March 5, 2010
Sir Ian Hillside reporting from Fashion Week – London and New York. That was to be the headline. But alas, the death of an Englishmen with taste forced me into mourning. This may be old news to you on the continent, but this is my first chance to write after an extended period of mourning in the Maldives.My fair audience, I am sorry for making you suffer by denying you the succor of my words.
By Arthur Cipoletti
March 5, 2010
The autumnal portion of our baseball season brought us back to Brookhaven. The long drive separating our campuses provides ideal conditions for sustained thought. Some of us may weave through traffic in the anxiety of the first day back – but this year I used the drive to marinate in music and ponder over being back out on the turf.